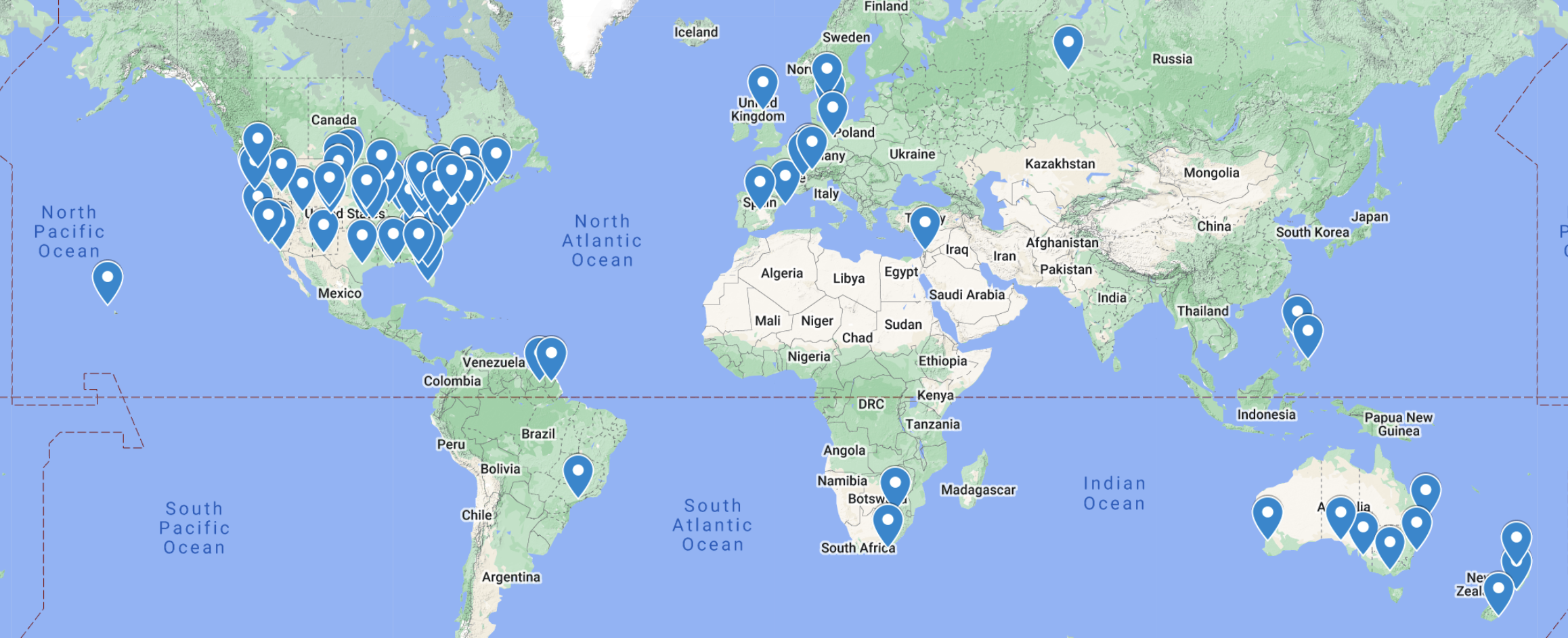 The Specify Collections Consortium produces the open-source Specify Collection Management Platform and offers related technical services for processing the data associated with specimens and samples in biological research collections.
We have partnered with natural history museums and biological repositories for more than 30 years. Today, Specify handles research data at biological collections institutions and consortia around the globe.
Specify 7
The Specify Collections Consortium is pleased to offer Specify 7, a web implementation of our biological collections data management platform. Specify 7 server code is open source and available from GitHub.
Meet Our Partners
Specify Software is transforming into an institutional consortium for advancing biological collections computing. Founding institutions have the vision and leadership to collaboratively invent and sustain the future of collections informatics for shared computation and integration goals. Bring your institution to the ground floor of the movement and make a commitment to join us today!
Join Today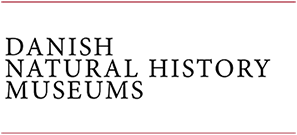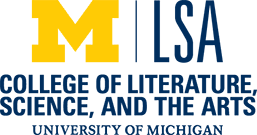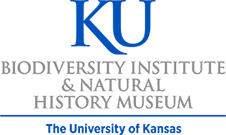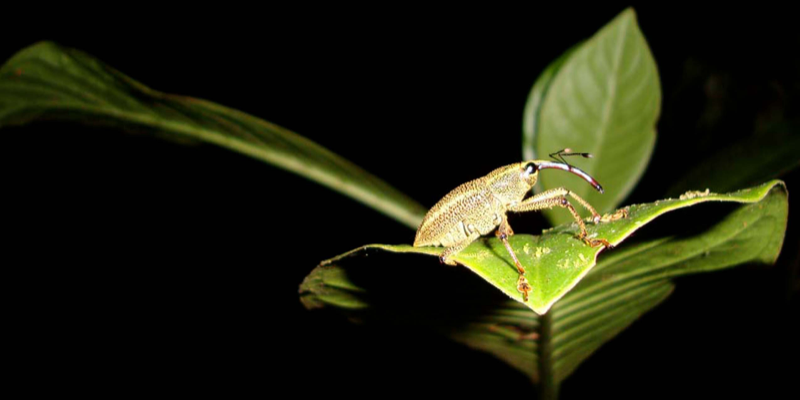 Products
---
Specify software manages species and specimen data for biological research collections with a full suite of software: desktop, web, and iPad applications, as well as cloud-based hosting. Choose the setup that is right for your workflow.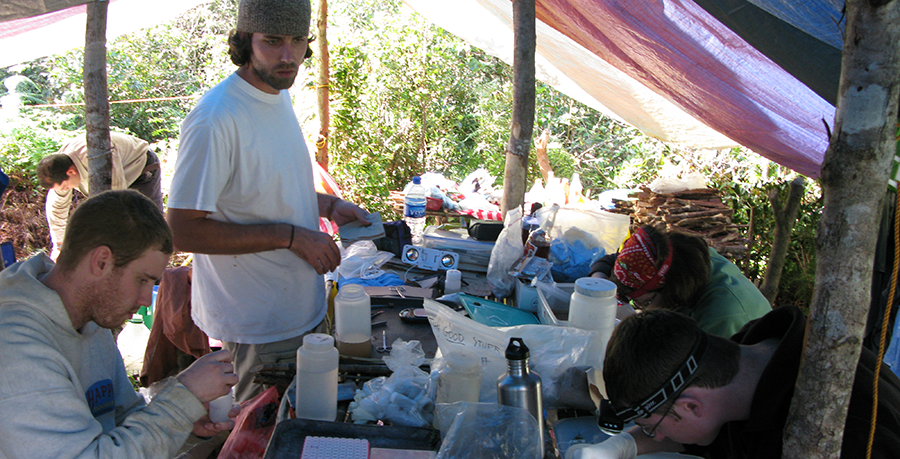 Resources
---
Whether you are starting to digitize your collection in Specify, or ready to utilize a new feature, a full range of videos and documentation are available online. We also offer help with label/report and form customization and data migration.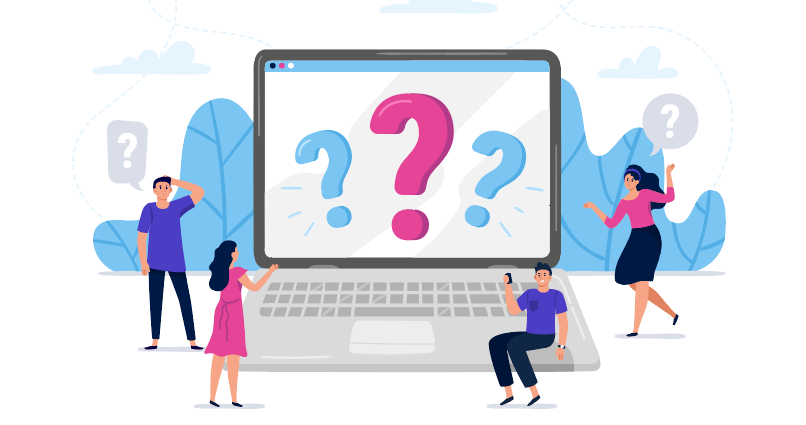 Forum
---
Questions about the setup, tools, capabilities or workflows? Find all of our documentation, videos, and HelpCasts. Post questions and answers, or just share your experience on our Specify Community Forum!