Specify Software processes the data associated with specimens and samples used for research in biological collections. We have partnered with natural history museums and biological repositories for 30+ years. Today Specify manages research data in 500+ biological collections in 45 countries.
Meet Our Partners
Specify Software is transforming into an institutional consortium for advancing biological collections computing. Founding institutions have the vision and leadership to collaboratively invent and sustain the future of collections informatics for shared computation and integration goals. Bring your institution to the ground floor of the movement and make a commitment to Join Us Today!
Join Today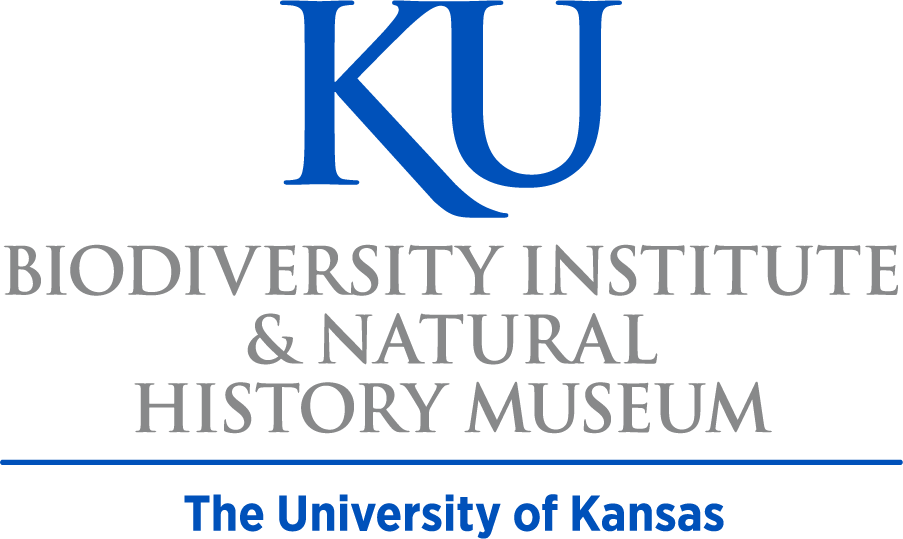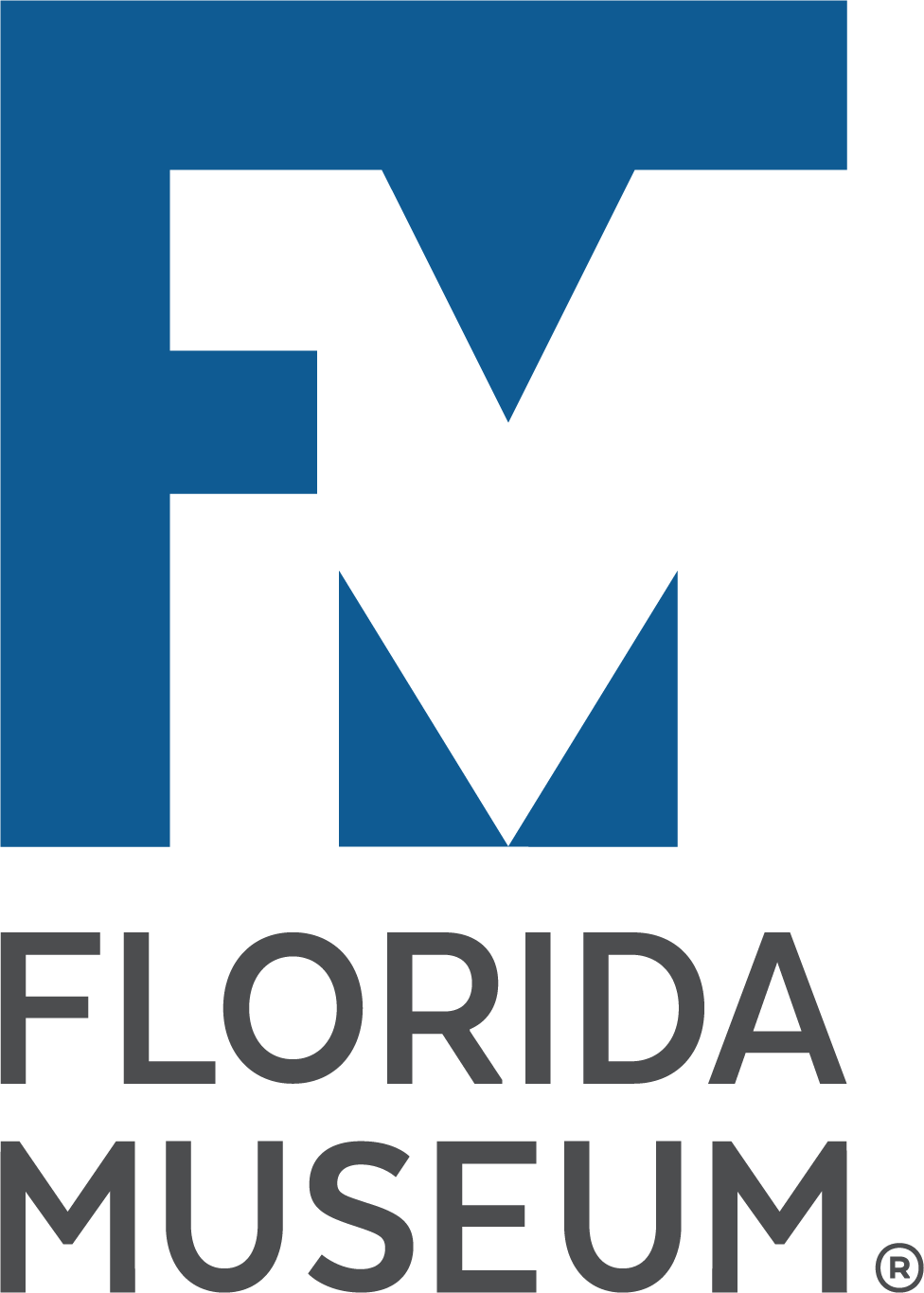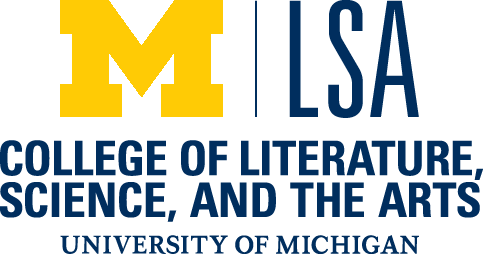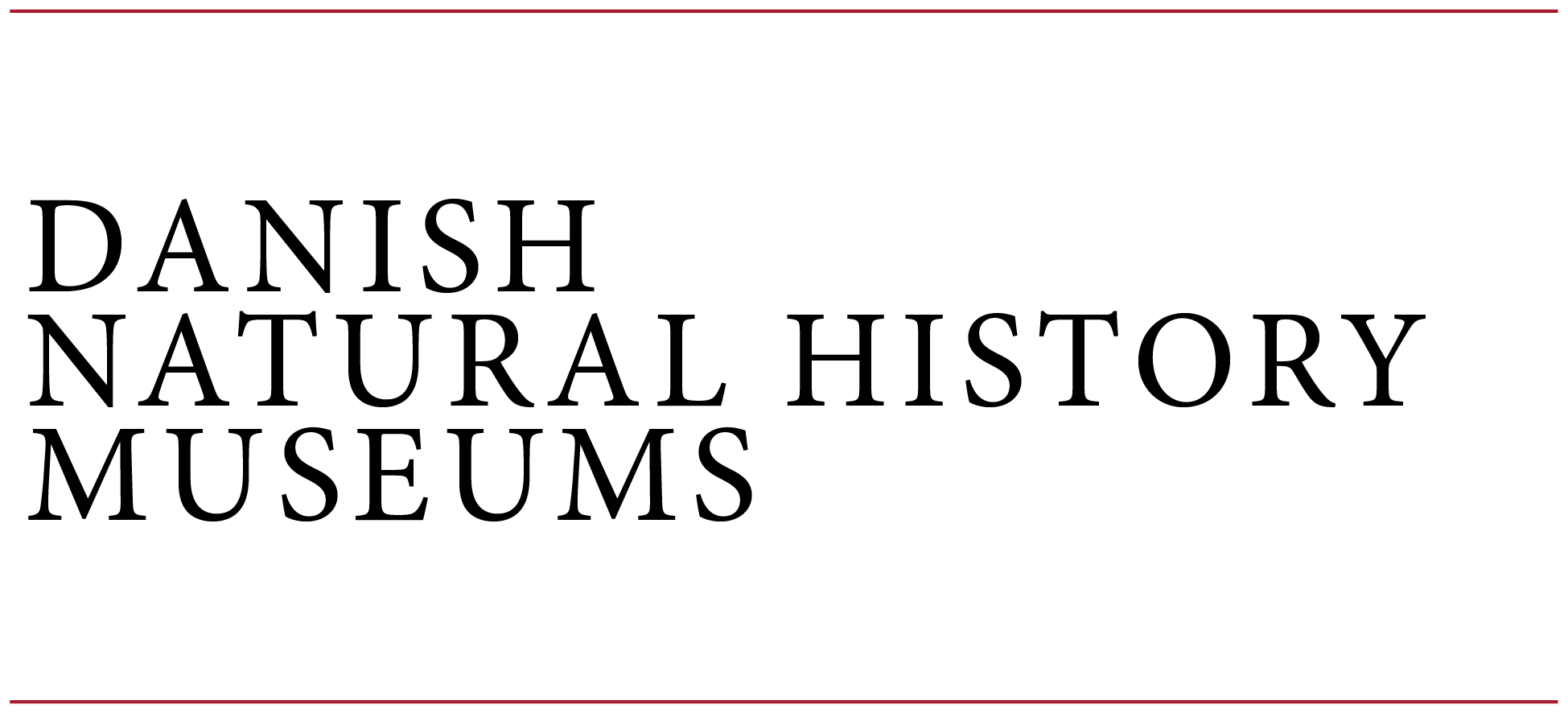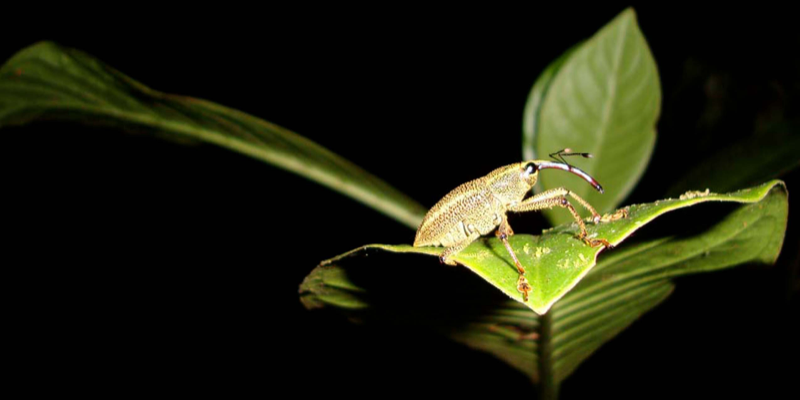 Products
---
Specify software manages species and specimen data for biological research collections with a full suite of software: desktop, web, and iPad applications, as well as cloud-based hosting. Choose the setup that is right for your workflow.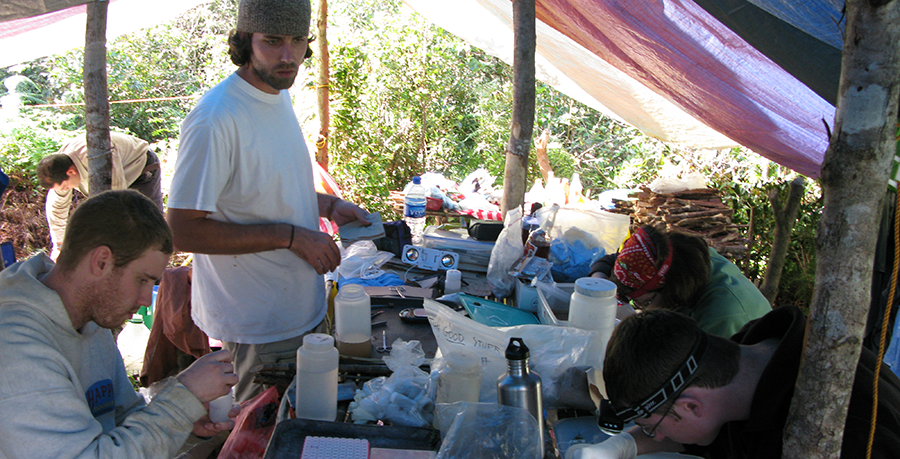 Resources
---
Whether you are starting to digitize your collection in Specify, or ready to utilize a new feature, a full range of videos and documentation are available online. We also offer help with label/report and form customization and data migration.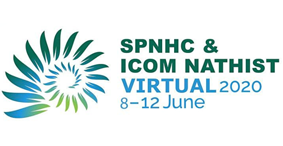 Community
---
The Specify Collections Consortium is pleased to announce, Managing and Mobilizing Collection Data with Specify Software, a symposium at the 2020 SPNHC & ICOM NATHIST Annual Meeting.