Members of the
Specify Collections Consortium
The Specify Collections Consortium is comprised of 83 members, include 5 Founding Partners, 9 Full Members, and 69 Full and Associate Members. Together they represent approximately 208 collections.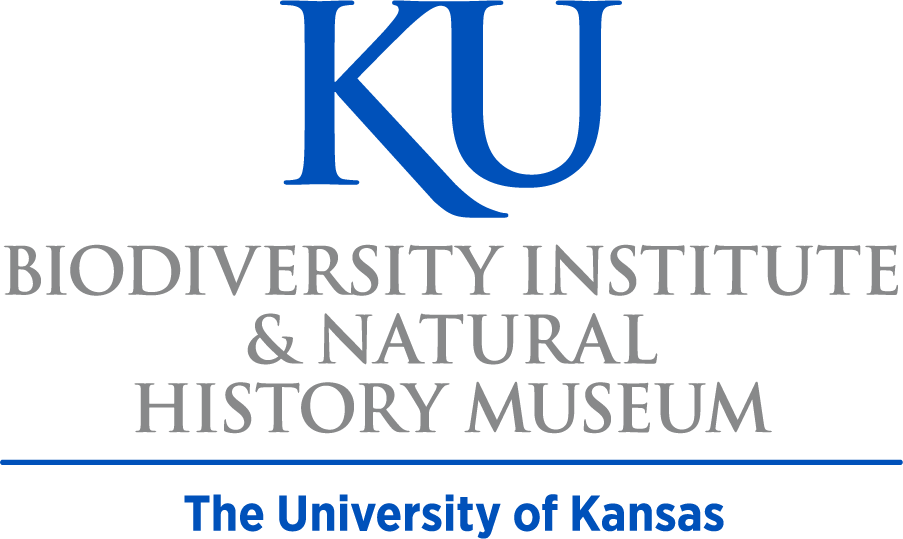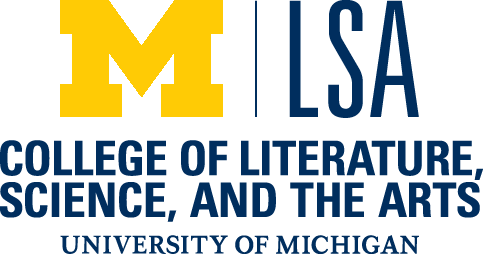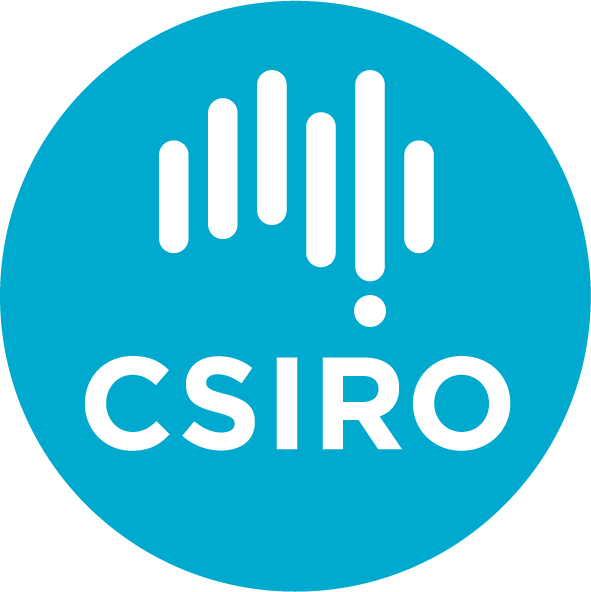 Commonwealth Scientific and Industrial Research Organisation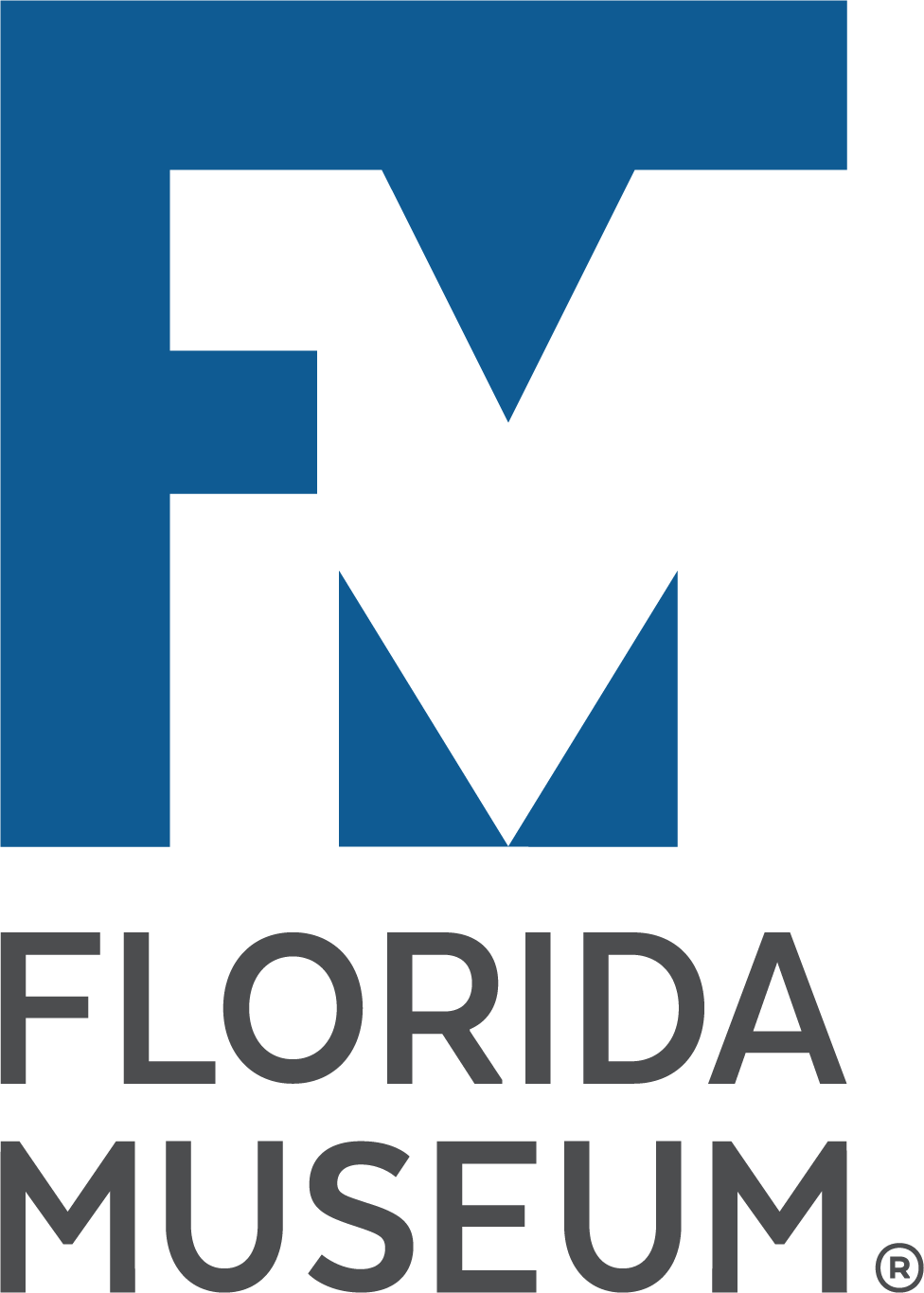 Florida Museum of Natural History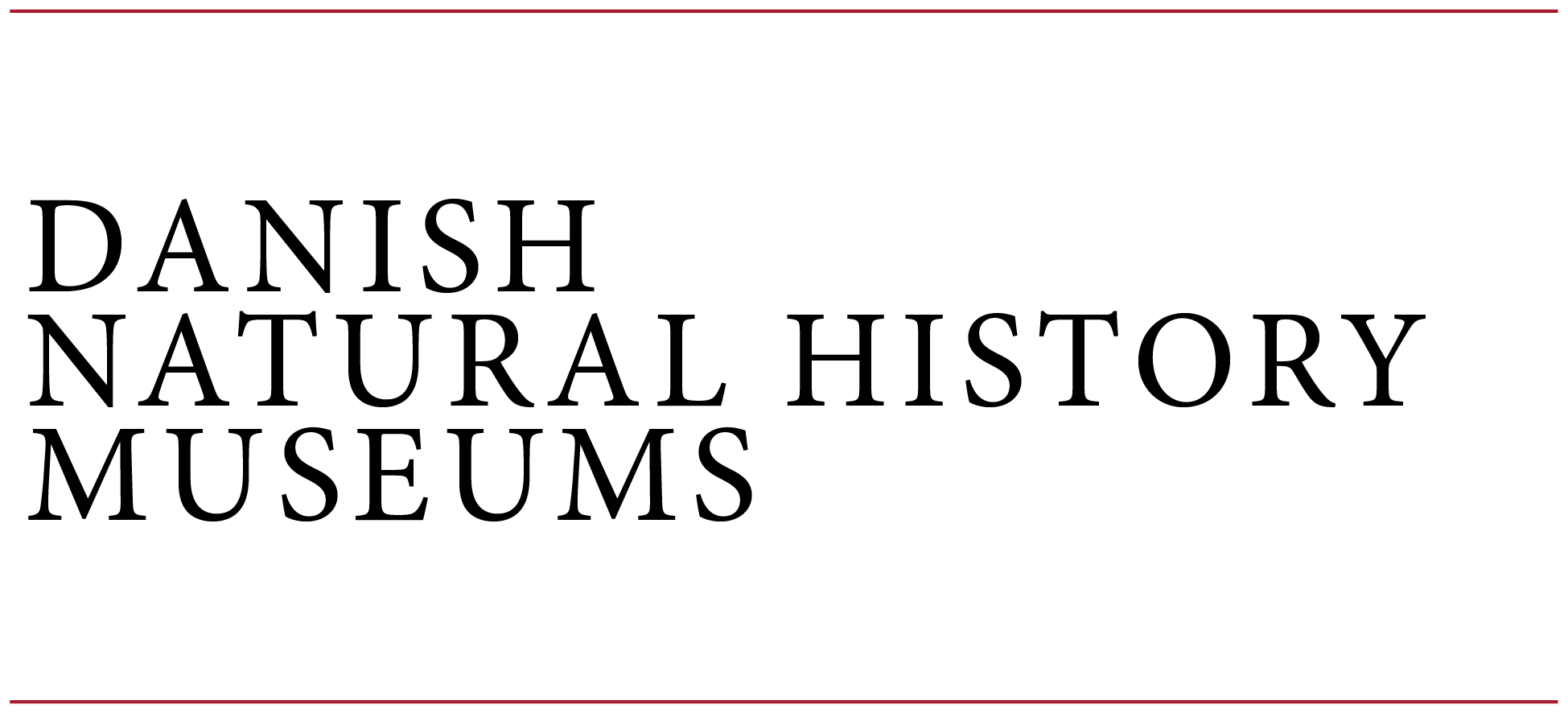 Danish Natural History Museums
Paleontological Research Institute
Royal Botanic Garden Victoria
Royal Botanic Garden Edinburgh
Natural History Museum of Geneva
Santa Barbara Museum of Natural History
Queensland Dept. of Environment and Science
Natural Science Collections Facility, SANBI
Cornell University Museum of Vertebrates
Western Australia Herbarium
Solution and Associate Members
Agriculture and Agri-Food Canada
Ateneo de Naga University, Philippines
Bailey-Matthews National Shell Museum
Bernice Pauahi Bishop Museum
California Academy of Sciences
City of Orange County, Parks and Recreation
Cleveland Museum of Natural History
College of William and Mary
Cornell University Dept. of Entomology
Cornell University Plant Pathology Herbarium
Cranbrook Institute of Science
Delaware Museum of Natural History
Duke University Herbarium
Duke Lemur Center - Duke University
Emory University Herbarium
Father Saturnino Urios University, Philippines
Florida Fish and Wildlife Conservation Commission
Fisheries and Oceans Canada
Gothenburg Museum of Natural History
Illinois State University
Louisiana State University, Baton Rouge
Michigan State University Herbarium
Museu de Ciències Naturals de Barcelona
National Museum of Costa Rica
Natural History Museum Basel
New Mexico State Univ. Herbarium
National Institute of Water and Atmospheric Research, N.Z.
North Carolina Museum of Natural Sciences
North Carolina State University
Ohio State University Orton Geological Museum
Ohio State University Museum of Biological Diversity
Oranim Academic College of Education
Pacific Lutheran University
Pennsylvania State University
Raymond M. Alf Museum of Paleontology
Royal Botanic Garden Madrid Herbarium (CSIC)
San Diego Natural History Museum
Seed Science and Technology , Canadian Food Inspection Agency
South Dakota School of Mines and Technology
Southeastern Louisiana University
Unitec Institute of Technology
University of Massachusetts
University of Nebraska Herbarium
University of New South Wales
University of Northern Colorado
University of Texas at Austin
University of Zurich Zoological Museum
Virginia Institute of Marine Science